Hey there!
My name is Glenn Gerber and my drive is to empower the next generation to become the best version of them possible. First of all, thanks for jumping online and saying hi!

By delivering a series of proven, motivational workshops, I share thoughts with teachers and parents while helping young adults that lack the self-image and confidence to reach their true potential build resiliency and become the best version of themselves possible!
​
Helping the youth is my passion, if you would like to know more about me, click on the button below, other wise have a great day!
​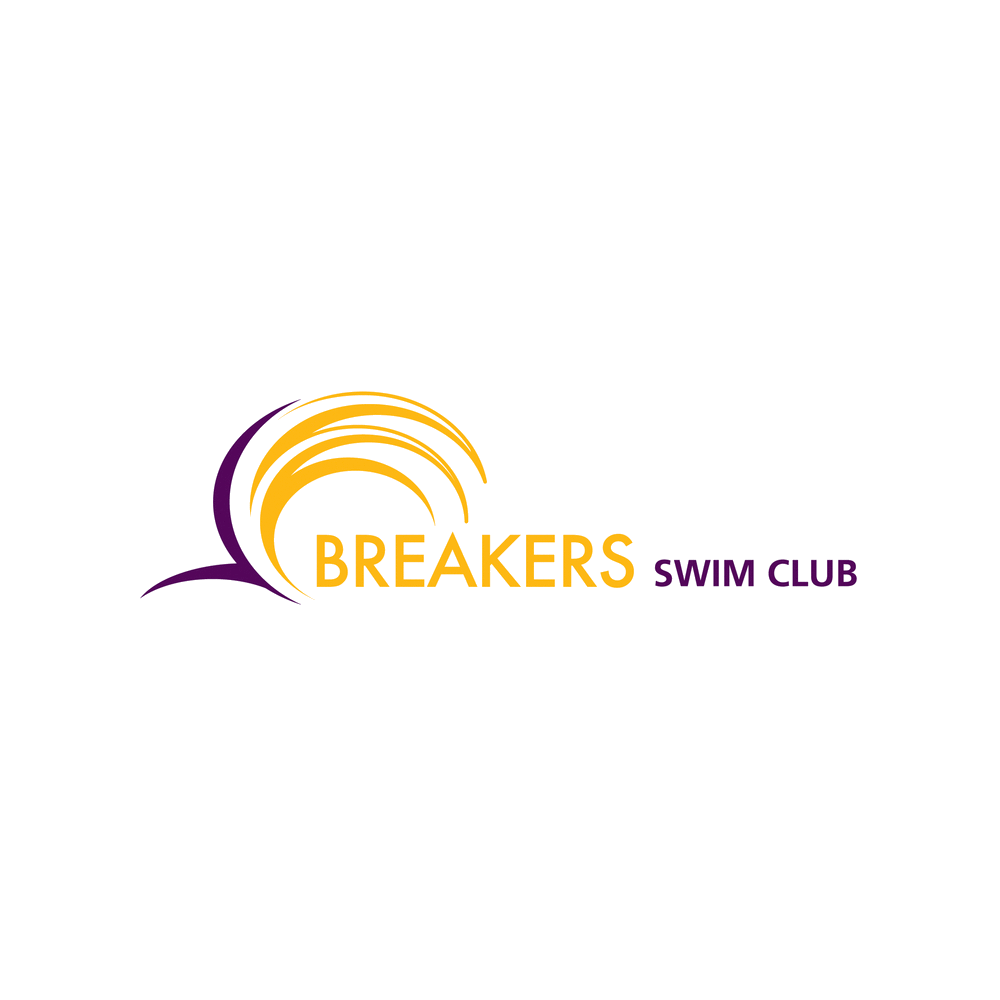 You were awesome and gave good advice about my life plus some great tips!
Will Rollo - Captain Area Swim Club
Glenn has a powerful message behind his presentation that includes all ages and maturities. His ability to connect to an audience and inspire them to make change in their day to day lives is extraordinary'.
My favourite part of Glenn being here was he was very informative and most of the things he said were very helpful and he made sure he was fun and enjoyable.
The best motivational speaker that I have ever heard!